lyrics
מילים
Special releases/Promos

Tarquin's Seaweed Farm (1989)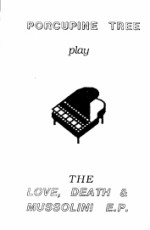 Love Death and Mussolini (1990)

The Nostalgia Factory (1990)
Spiral Circus - Live (1993)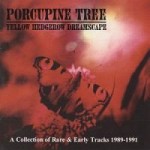 Yellow Hedgerow Dreamscape (1994)
Spiral Circus - Live (1997)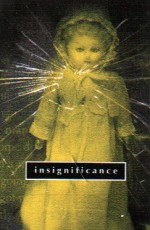 Insignificance (1997)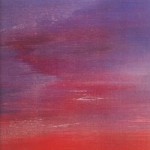 Metanoia (1998)
---

Coma Divine II (1999)

20 minute CD single of further music from the March 1997 concerts in Rome. Given away free to information service subscribers only from 1999 onwards.
Up the Downstair (7.47)
The Moon Touches Your Shoulder / Always Never (11.09)
---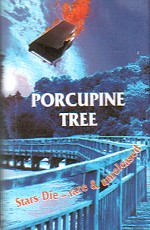 Stars Die - Rare and Unreleased (1999)
---

Phantoms (Internet only release) (1999)

Phantoms (3.16)

An out-take from "Up the Downstair" recorded in 1992. All instruments and vocals by SW. Music - SW / Lyrics - Alan Duffy


---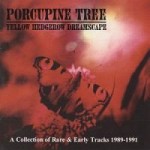 Yellow Hedgerow Dreamscape (2000)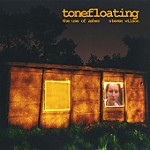 Tonefloating : The Use of Ashes vs Steven Wilson (2000)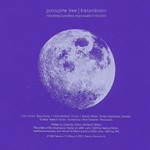 Transmission IV (2001)
---
Radioactive EP
---

1996 - Waiting
(C+S 3 track radio promo CD)

C+S pressed a few hundred copies of this three track CD single to promote their subsequently withdrawn release of the "Signify" album. The third track is taken from the "Staircase Infinities" mini album.
Waiting - Phase One (4.27)
Waiting - Phase Two (6.19)
Rainy Taxi (6.45)
Waiting - Phase One is billed as a "Radio Version", but is in fact identical to the album version.


---

2001 - THE PORCUPINE TREE DELERIUM EP (NON+POK EP 016)

Stars Die
Radioactive Toy
Disappear
Signify
A CD EP given away with the June 2001 issue of Greek music magazine Non+Pok, this was intended as a sampler from the forthcoming "Stars Die - Delerium Years" compilation. However, the title of the EP is erroneous since "Disappear" is taken from the KScope/Snapper release "Recordings". The band had little input into the selection or tracks or artwork (which is mostly taken from the inside of the Signify CD booklet).


---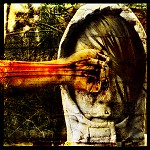 porcupine tree sampler 2002.3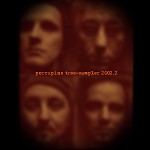 porcupine tree sampler 2002.2
porcupine tree sampler 2002.1